African Safari for Two and African Safari Honeymoon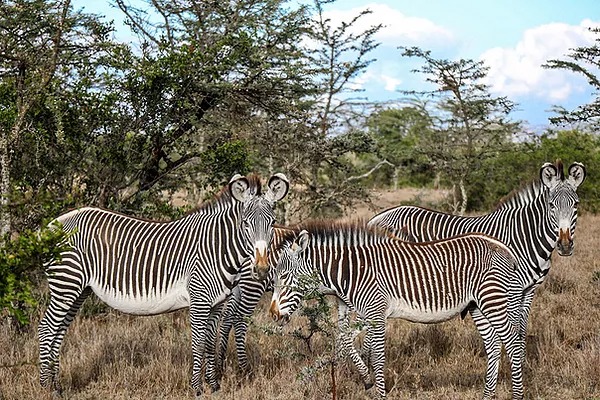 Few adventures beat the romance and excitement of a safari, which is why we are proud to offer packages designed for couples or groups of friends. Whether the mood is "just the two of us" or "the more, the merrier," we offer tailor-made expeditions to take you exactly where you want to go. At JM expeditions, we believe the bonds made while traveling are unlike any other, and that's why we've prepared the following packages for you.
We are here to make you and your friends' trip more exciting, enriching and fulfilling, Get in touch with us and we will walk together to create an endearing experience.