On the conservation and safari adventure of a lifetime!
Wildlife Photography and Conservation Storytelling Workshop: 10 days and 9 nights of immersive photography in Kenya with conservationist James Mwenda.
Shoot amazing wildlife, learn professional secrets and techniques, and build your portfolio!
Conservation Storytelling
Meet and engage with the people, projects and organizations behind the scenes, working to save endangered wildlife.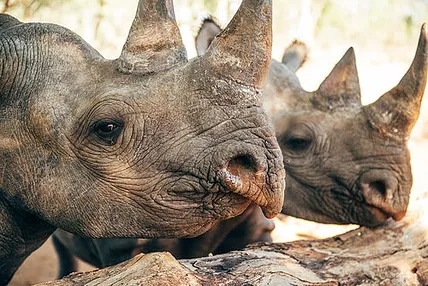 Supporting wildlife reserves, national parks and conservation projects through photographic tourism is an ethical, sustainable way to help protect animals, preserve wild spaces and provide revenue to local communities. All of the activities in this workshop directly benefit the areas and projects we are visiting.
"Look deeper into nature, and then you will understand everything better."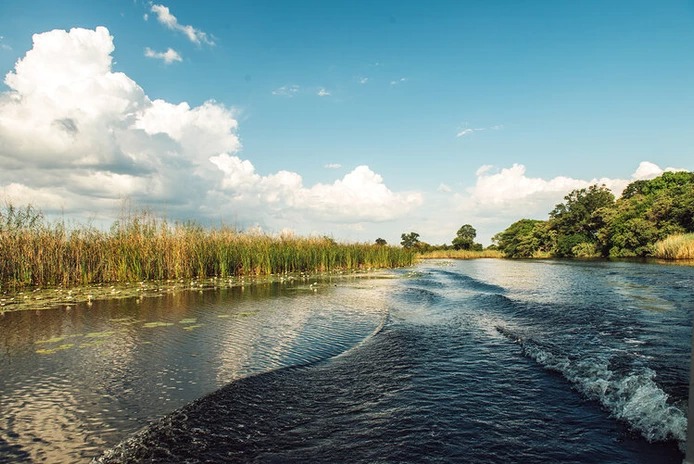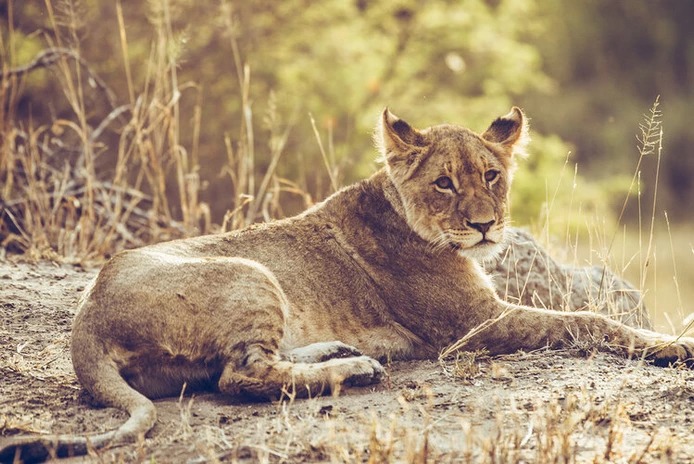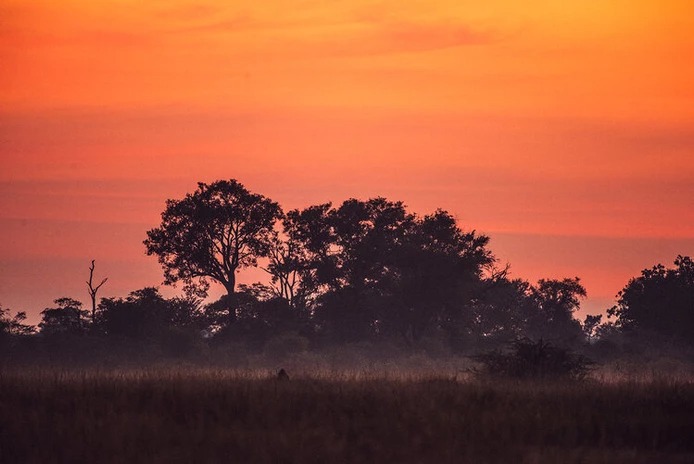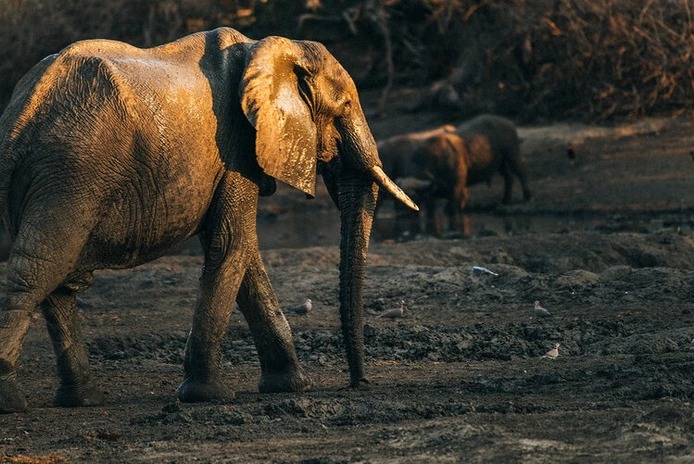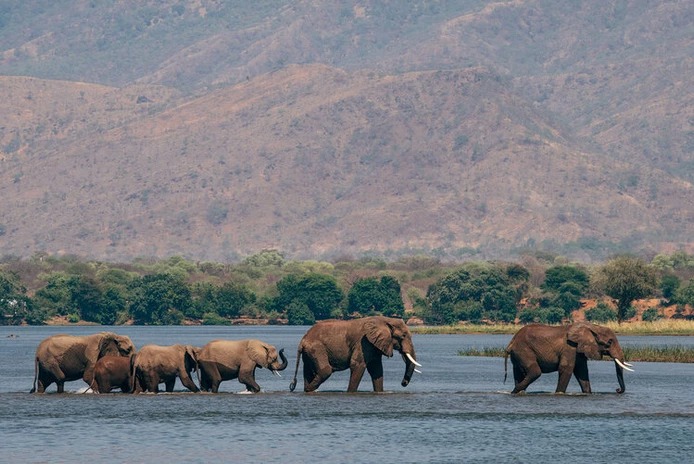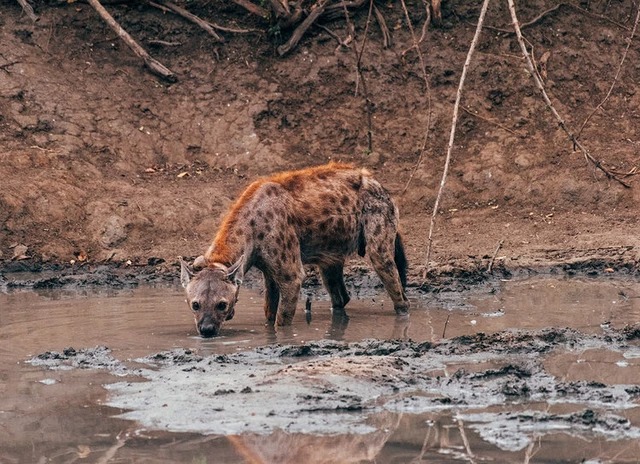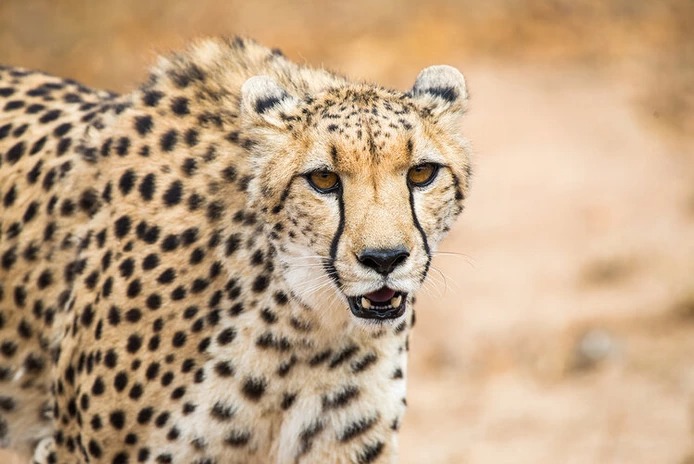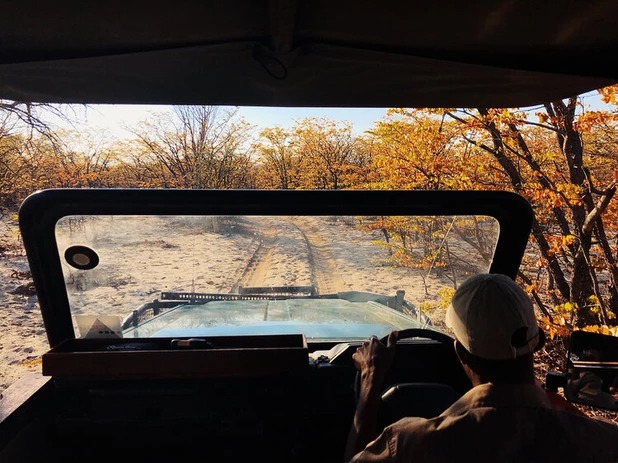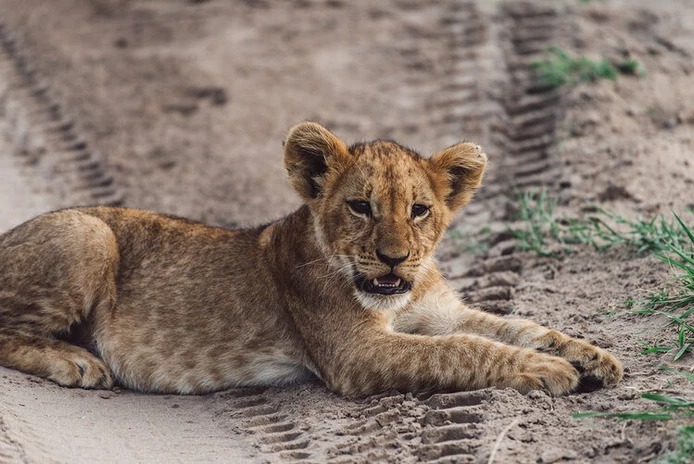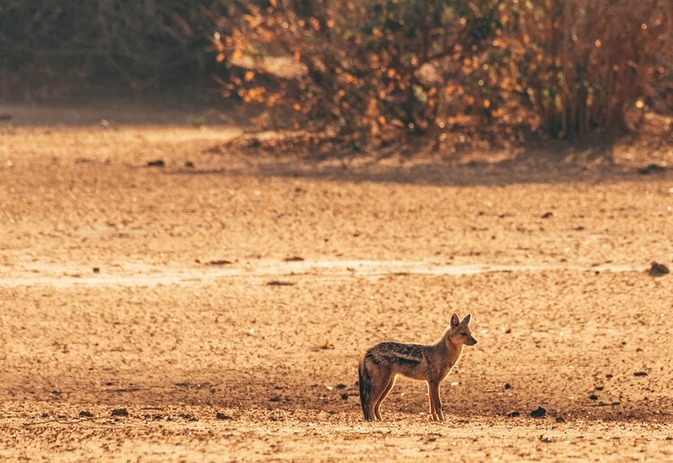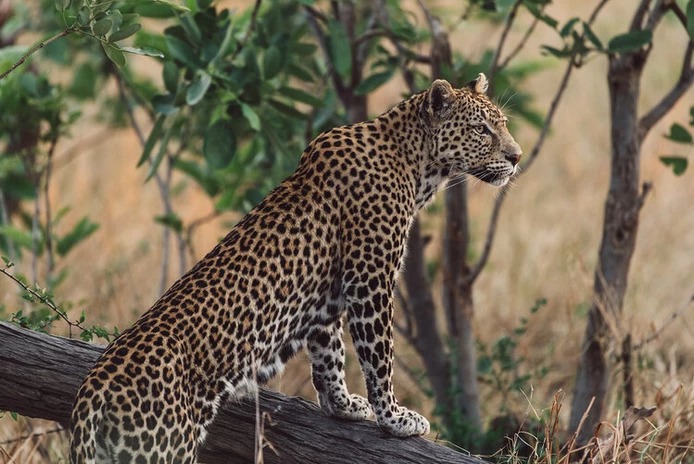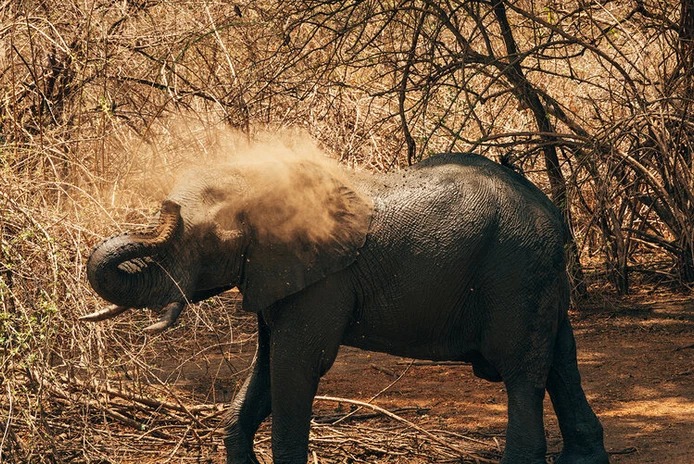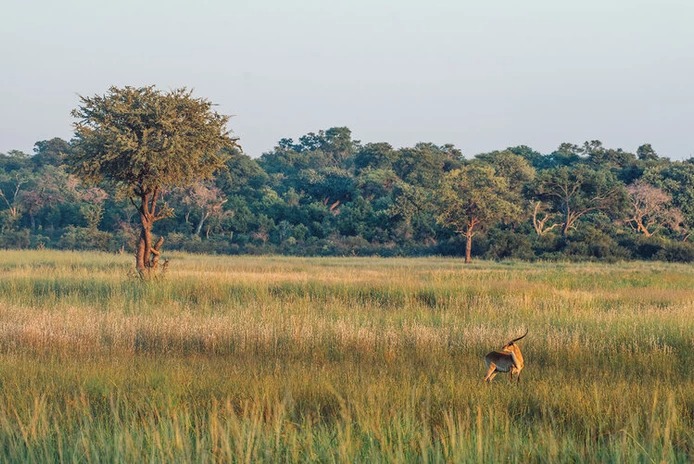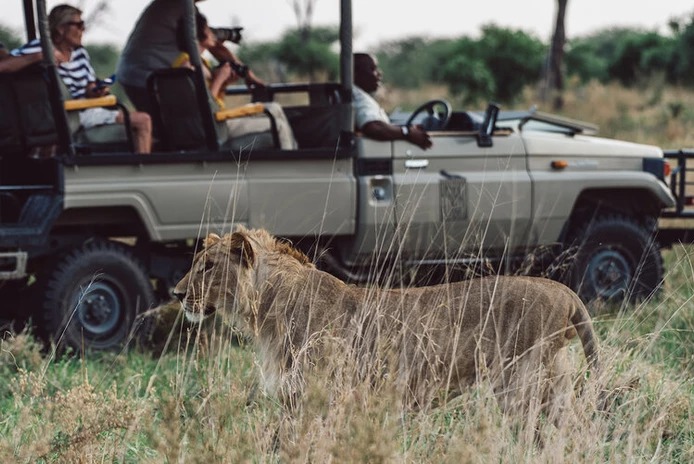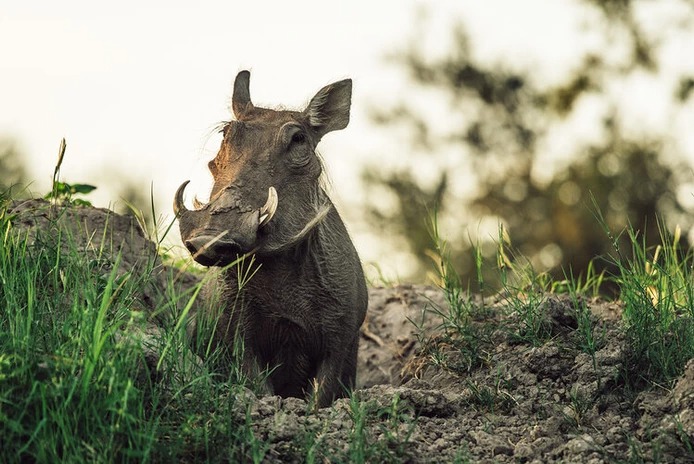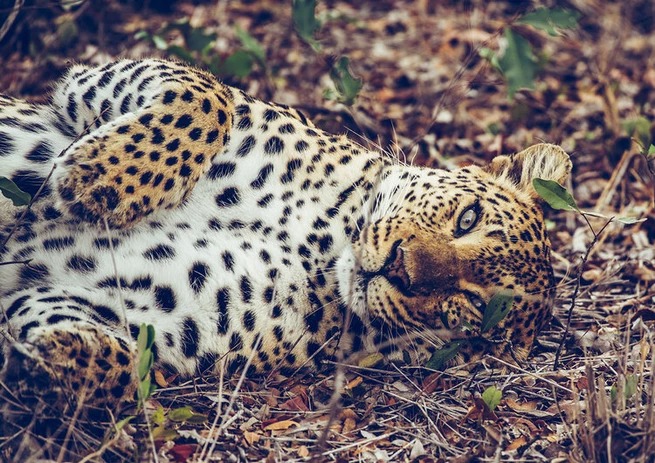 A Selection of Safari Images
Come with us on the adventure of a lifetime!
This is not your typical Kenyan safari! We will visit renowned Ol Pejeta Conservancy, home of the world's last northern white rhinos where you will meet the rhinos, visit a chimpanzee sanctuary, participate in radio tracking of collared lions and learn about conservation efforts in Kenya. From there you will continue on to visit world famous Reteti Elephant Sanctuary, where you will learn about elephant conservation, meet orphaned baby elephants and observe feedings. Then you will travel off the beaten path to visit some of Kenya's hidden gem parks and reserves, avoiding the typical crowds, and exploring Samburu National Reserve and Amboseli National Park.​
Activities & Highlights include:
​
Daily unlimited game drives

Conservation visits: rhino and elephant

Round table discussions with local conservationists

Photography workflow, editing and post processing techniques

Small group atmosphere with individual attention

Conservation conversations with James.
​

This workshop is ideal for:

​
Professional photographers looking to hone your skills, expand your portfolio and create visual essays

Amateur photographers looking to create a portfolio

Photography Enthusiasts

Animal lovers

Anyone interested in conservation

Film photographers welcome
​

You will leave this workshop with:

​
A portfolio of at least 10 finished wildlife / conservation images

A better understanding of the technical aspects of shooting wildlife

A better understanding of wildlife conservation and preserving wildlife areas

A solid workflow to process and edit your images

An inspiration to protector planet and its resources.
​

Gear we recommend you bring:

​
An SLR or Mirrorless camera with a minimum of 24MP

A zoom lens which goes to at least 400mm

Extra memory cards

A water-proof, dust-proof external hard drive. We recommend LACIE Rugged.

A laptop for editing images (this is not required but we will be learning editing and post processing techniques)

Software: Adobe Lightroom or Bridge + Camera Raw​
Level Prerequisite:
​
While you do not have to be an expert in photography to benefit from this workshop, we do assume you have basic knowledge of manual camera settings. If you're not familiar with these settings, we will do a brief review but it's a good idea to brush up and test out your camera on manual before the workshop beings.
James MWenda is a conservationist, professional safari guide and  the former caretaker of the last Northern White Rhinos on earth at the world renowned Ol Pejeta Conservancy in Kenya. James will  co-host  the workshop and provide insight into the world of wildlife conservation in Kenya, and Africa as a whole. This rare opportunity to be guided by James at Ol Pejeta and around Kenya is not to be missed!
Photo courtesy of Kifaru the Film.
Why This Workshop 
Most wildlife photography workshops are led by safari guides who are also wildlife photographers. We will absolutely have safari guides on this workshop.
This workshop isn't just about taking pictures of animals, it's about learning and understanding what goes in to preserving wild spaces and the creatures that inhabit them, while also pushing yourself to grow and expand as a photographer. Learn how to inject your personality into your images, create your signature shooting style and cultivate a clear direction for your work. Even if photography is your hobby, your images will feel more striking, more engaging and more you.
ITINERARY
Ol Pejeta Conservancy
World renowned Ol Pejeta Conservancy remains a leading role model in wildlife conservation, and is the largest black rhino sanctuary in East and Central Africa. Ol Pejeta is home to rescued chimpanzees, confiscated from trafficking and the wildlife trade, making it the only place in Kenya to see these primates. It is also well known by many as the home to the last 2 northern white rhinos in the world. Ol Pejeta's innovative approach to conservation and proper land management makes it home to over 100 species of mammals and over 300 species of birds. . A visit to the conservancy will give you the opportunity to see rare wildlife and close interaction with rhinos. Game drives and bush walks are included in activities.
Reteti Elephant Sanctuary
Reteti Elephant Sanctuary, home to injured and orphaned elephants, is the first community owned sanctuary in Kenya. Local community members run all aspects of the sanctuary, including caretakers who sleep with the elephants at night to make sure they are fed every three hours. A visit to the sanctuary will give you a chance to interact with the elephants, while also empowering the community's conservation efforts.
Samburu National Reserve
Home to not one, but two famous lionesses, Samburu National Reserve is true undisturbed wilderness. Kamunyak, the lioness who adopted over 6 baby Oryx calves in the early aughts was featured on BBC for her unusual behavior. Samburu was also home to conservationists George and Joy Adamson, aka the couple who raised Elsa the Lioness. Their subsequent bestselling book, Born Free,
also became an award-winning movie, turning Elsa into a superstar. Game drives around the reserve will give you a chance to spot a large variety of wildlife, including the gerenuk or "giraffe antelope," Grevy's zebra, oryx and reticulated giraffe. You can also expect to see lion, cheetah and leopard along with elephant, Cape buffalo and hippos galore.
Amboseli National Park
Home to massive herds of elephants and views of Mount Kilimanjaro, Amboseli is the little sister to Masai Mara. This low rainfall swamp area is known for being some of the best wildlife viewing experiences in the world. Amboseli National Park is a unique ecosystem with 5 different, distinct habitats. Expect to see lion, cheetah, spotted hyena, giraffe, blue wildebeest and lots of elephants. The park is also home to the Masai and provides an opportunity to learn about Maasai culture.
COVID 19 SAFETY MEASURES & POLICY:
If you are unable to travel due to Covid-19 related restrictions such as border closures or flight cancelations, your booking is 100% refundable. Please note a negative Covid-19 test is required to enter Kenya. All lodges are maintaining strict covid-19 security measures, including masks, making hand sanitizer available and thorough disinfecting of rooms. All vehicles will be disinfected in between each drive.
Workshop Rate Includes:
All accommodation and meals as stipulated in the itinerary.

Transportation in a chauffeur driven safari 4 x 4 Safari Land cruiser or a luxurious tour van with a pop- up roof for easy game viewing & photography.

Services of an English speaking driver-guides, unlimited game viewing drives and parks

Entrance fees to parks and reserves as indicated in the itinerary.

Unlimited mineral water per day in the safari vehicle.

All meet and greet services.

Air fare for local flights

24 hour stand-by contact number.

On safari accessories in each vehicle: – First-aid kit, wildlife books, a pair of 
binoculars, Socket for charging your cameras/Laptops/Phones and fire extinguisher.
Not included:
All items of personal nature e.g. telephone call bills, fax/email bills etc.

Tips and gratuities to hotel, lodges, camp staff and driver- guide(s).

International flight and departure taxes.