Your African Safari Adventure Awaits You!
Experience the real side of Africa with Jemu Mwenda Expeditions. Discover the idyllic beauty of East Africa through safaris created for the bold traveler with a different approach than a typical grassland safari. Discover the heart of Kenya Off the beaten track by touring rustic routes while creating memories in our breathtaking landscapes and see what our clients are saying and doing on our safaris by visiting our Instagram page.
Why Visit Kenya for an African Safari?
Kenya has a  wealth of national parks and reserves for nature and culture enthusiasts. From the remarkable diversity of landscapes, numerous cultures, mountain ranges, plethora of plains, hills and snow-capped mountain summits. All of these destinations provide homes to prolific wildlife, insects, birds as well unique ecosystems.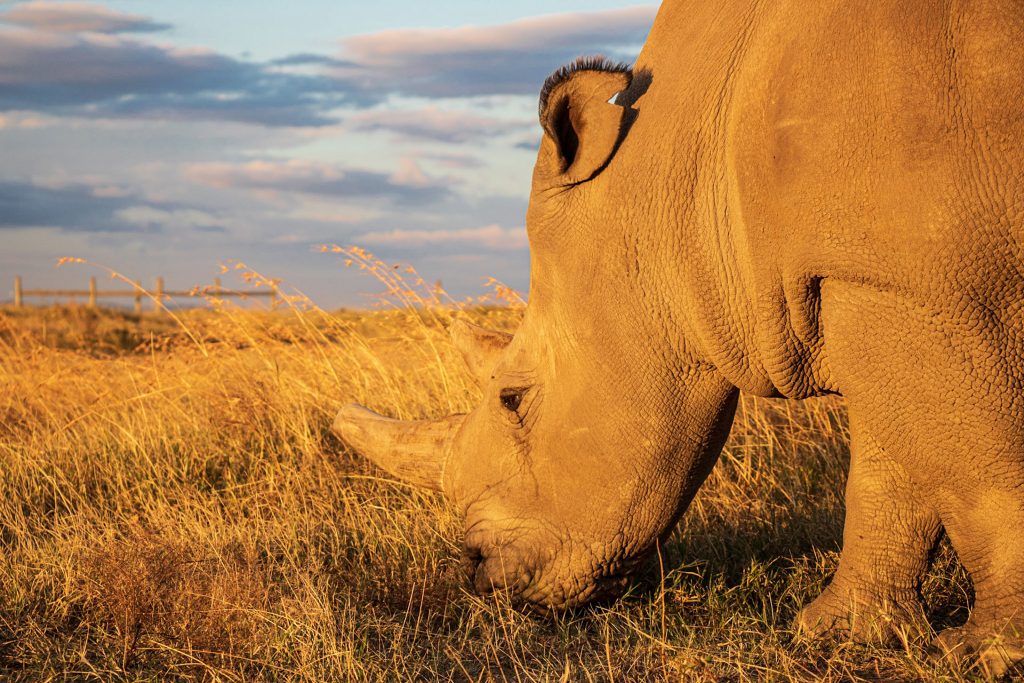 Find Out More About Jemu Expeditions