African Hiking and adventure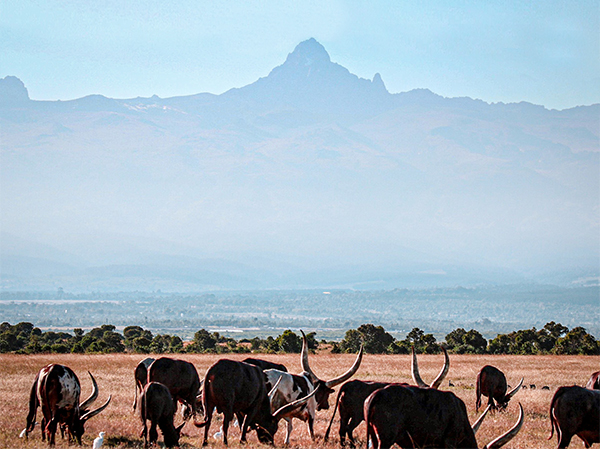 The joy of conquering heights, altitudes and the glory that arise getting to the peak after a challenging and enjoyable trek to Mount Kenya's highest trekking peak (Point Lenana) at 4985 metres is unfathomable.As a locally owned company our trips in Mt Kenya are oriented towards providing direct employment to the community youth as an empowerment to foster the protection of this unique UNESCO biosphere reserve.
We create customized hiking packages specifically for those who are ready to embark on this adventurous journey! Reach out to us and lets tailor this hike for you.