African Safari for the Solo Traveler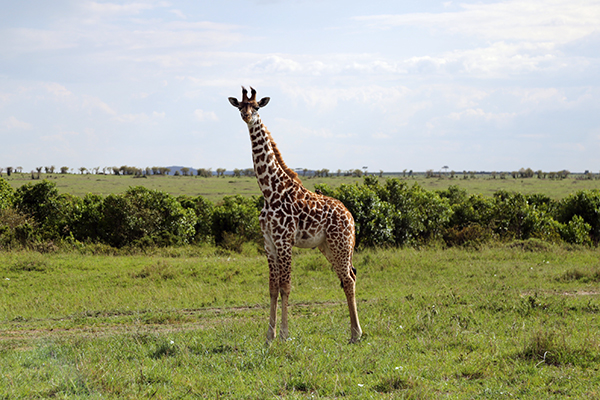 We recognize that solo travelers have unique travel needs from group travelers. Solo travelers are often looking to have a deeper experience with nature and connect and learn about our planet.
We create customized tour packages specifically for those who embark on a journey of one!
Let us pair you with a great match to a professional nature guide and team.